What's New At LifeLeap Institute?
In this section, keep track of ongoing updates from LifeLeap Institute. Discover our newest educational articles, discounted specials for our services, free powerful resources, and new features we are offering.
We also have several online communities which can add great value to your daily life. Make sure to get involved - share your ideas and connect with others of like mind, get free advice relating to personal growth and metaphysics, and more.
This section is usually updated daily, so make sure to check back frequently.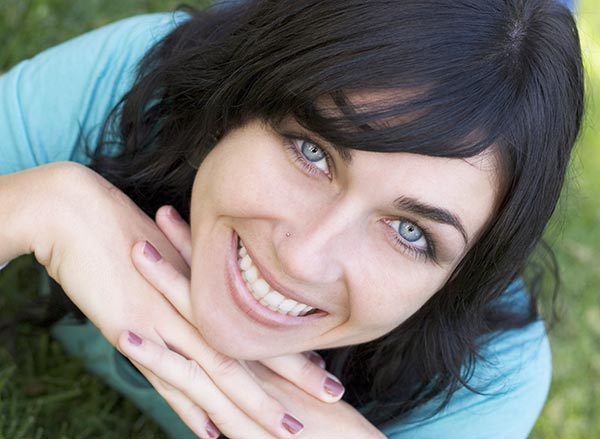 ---
Newest Educational Guides - All Free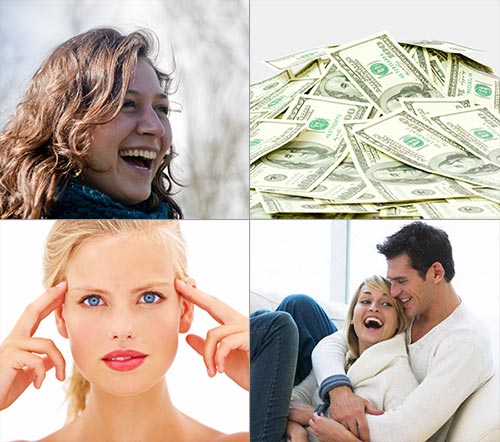 The Best Life - This is a powerful free course put together by all of the staff here at LifeLeap Institute. It's packed full of strategies and information to help you take your life to the next level, whether it's with relationships, wealth, happiness or spiritual awareness.
Get powerful videos, tutorials and more all about creating the Joy, Success & Love which you deserve.
The Best Life
---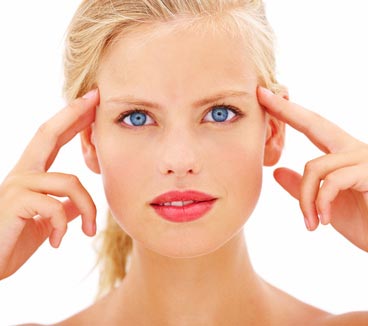 Free Psychic Training Course - You can do what any psychic has done. I'm Dale Sellers, President of LifeLeap Institute. For years, I've trained people just like you to rapidly develop psychic/healing abilities. It's easy and it doesn't take years of boring meditation.
I personally teach you the same training that gave me success as a professional psychic. Get The First Part Of your Free Guide By Email Today
Psychic Training Course
---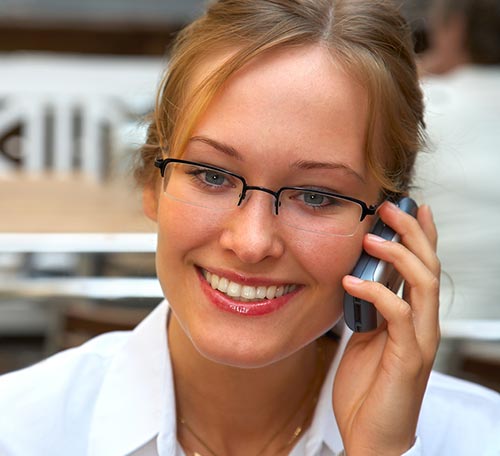 Free Guide To Choosing The Right Psychic - When seeking help from a psychic, everyday people get abused financially and emotionally. Don't be next. I've been in this business for years -let me show the inside scoop before you spend your money.
Learn the dirty tricks used by "psychic scammers" and learn to spot a genuine psychic. Also, learn how to benefit the most from a session with any psychic - get the most for the time and money you invest.
Psychic Tips Guide
---
Test And Develop Your Psychic Abilities/Intuition For Free
The Psychic Project was designed by LifeLeap Institute as a free psychic test to explore the potential of psychic perception that everyone possesses. The Psychic Project is reliable, confidential, and easy to use.
Originally put together as a psychic testing tool only for my Institute's Psychic Training Course students, we decided to make these psychic tests available to everyone, regardless of their skill level.
The Psychic Project has been in motion for over eight years and thousands of people have participated, most of which do so on a repeat basis. Unlike other psychic tests on the the internet which use boring shapes and words, our project is unique in the fact that our "psychic targets" are real people and events. This not only helps your psychic accuracy, but helps you prepare for real-life psychic perception. Participate in the Psychic Project Today:
Free Psychic Test
---
LifeLeap Institute Blog Posts
Stay informed with news alerts, hard-to-find articles, site and book reviews, important events, and more. All LifeLeap Blog entries are geared towards helping you radically improve every area of your life. Of course, we encourage you to visit our blog today and subscribe by RSS, email, or add it to your favorites. Come make a comment and share you thoughts, ideas, and experiences.
Here are the newest posts in the LifeLeap Blog:
---
Free Online Spiritual Community
See all the details in our video introduction. Becoming a member is free, easy, and gives you access to all of our community resources:
Receive free psychic insights about your life from our community members, Life Mastery Students, and me personally

Create and join enlightening discussions about personal growth, spiritual attraction, psychic development, activism, and more.

Interact with your community friends on our Facebook-Like social networking wall.

Participate and express your views in our user blogs - includes your own blog.

As you participate, automatically earn credits which can be used to purchase LifeLeap Institute's services.

The Community is similar to Facebook or Twitter, but here you can be yourself while keeping your identity secret from friends, family, and employers (if you choose to).

The whole community is centered around personal and spiritual growth.

Receive exclusive discounts for our services, free giveaways, alerts for our various projects, free ebooks and videos - all about healthy living, relationship enrichment, and spiritual awareness. Joining is free and takes a few short moments.
Get Access Now
---
Helpful Links Section
From environmental projects to holistic practitioners, we have put together a powerful list of internet resources with the intent to help you to learn and grow. Check back with us from time to time because we periodically update this section:
Helpful Links Section
---
Success Program - Free Guide To Better Living
The Success program is a free service brought to you by LifeLeap Institute. The different sections are geared towards informing you about topics relating to spiritual and personal growth and giving you hands-on tools to deal with life's challenges:
Success Program
---