LifeLeap Institute - Contact Us
Hi, this is Mary Kay, Dale's assistant. To contact us about one of our services or for any other reason, decide which method of contact is best for you.
Note: Dale is not able to answer intuitive questions by email unless an appointment is arranged ahead of time. Rather than emailing Dale intuitive-based questions, please see the details of his Intuitive Counseling service.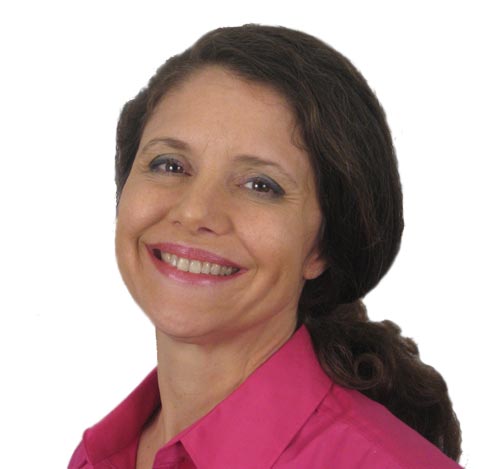 Telephone
Our 24-Hour Toll Free Number is the best way to contact us. If we aren't immediately available, please leave a voice message after the directions and we will call you back as soon as possible.
Toll Free (US & Canada): (888) 589-7769
International Clients: (305) 401-1856
Your Unique Customer Code: LL1
*To Guarantee that you get the Prices Offered on this site, please write down your Customer Code (seen above) and give it it to us when you call.
Postal Service
You can always send any questions, requests, or payments by mail. We will promptly answer your response. Please mail to the following address:
LifeLeap Institute
3539 Apalachee Pkwy, Suite 3-131
Tallahassee, Florida, 32311
Because of my varying schedule, we do NOT accept drop-in visits.
Create A Support Ticket
Creating a support ticket is more reliable than sending emails. Start by entering the required information in the following form – either create a new account or login to your current account.
By creating an account for a support ticket, you will also have access to all LifeLeap Membership features. This includes occasional specials for our services, our free courses, and more.
You can log into our ticket system at a any time to see if a response has been made to your question (regardless if you receive and email notice). Simply navigate back to this page and login to access your account.