Are You Ready to Create More Financial Success, Get Healthier, Make Life Easier and More Exciting? Are You Ready to Build More Lasting and Loving Relationships?
This is Dale Sellers And I'm Giving You Step-By-Step Methods to Radically Improve Every Area Of Your Life - And I'm Doing This All For FREE
For many years, my staff has researched the most valuable strategies for improving the lives of people like you - to help create the Joy, Success & Love which you deserve.
For a limited time, I am giving away free access to our course, The Best Life.
This is a series of powerful tutorials, videos, and audio exercises which are packed full of helpful information.
Here is just some of what I have put together for you in The Best Life:
Guaranteed strategies for improving your relationships, increasing your finances, getting control of your emotions, and accessing your own psychic and healing potential.

Credible scientific research concerning the power of the metaphysics, personal development, psychic ability and more.

Powerful Tools to open the potential of your mind - let us help you to uncover your hidden talents, your inner power and the genius withing you..

Proven yet uncommon methods - techniques already used by successful people - these methods will literally help you to create the life you want.
To really explain everything to you, I've broken the course into several lessons, with something new available every few days.
You will receive email alerts when a new lesson is available, but you can login to your free LifeLeap Membership at anytime to check for updates.
We provide this ability to login because so many emails get blocked these days and we don't won't you to miss anything.
I'm giving this all to you to because I enjoy sharing this profound information. I also love to teach and I'm always happy to see people improve their lives (it makes the world a better place). So let's get started...
Create your free LifeLeap Membership to get your Best Life Course, which includes articles, videos, and more.
I take privacy seriously - your information is never shared and you can unsubscribe at any time.
Your Free Guide Starts Today.
Sincerely,
Dale Sellers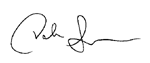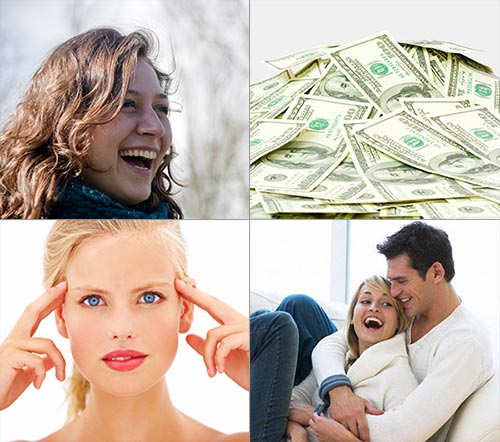 Enter your name and email below to get your free course, The Best Life. This mind-blowing course includes powerful articles, videos, and more. Your free guide starts today:
Get "The Best Life" Now
If you already have a LifeLeap Membership, please login to continue. Otherwise, complete the following:
* Please double-check and make sure you entered the correct email before submitting or you will not be able to receive your free guide.