Think And Grow Rich – The Movie
This is mind-blowing! See the following 3 minute trailer for this new movie. Then follow the link below the trailer to get the whole movie (watch it within minutes):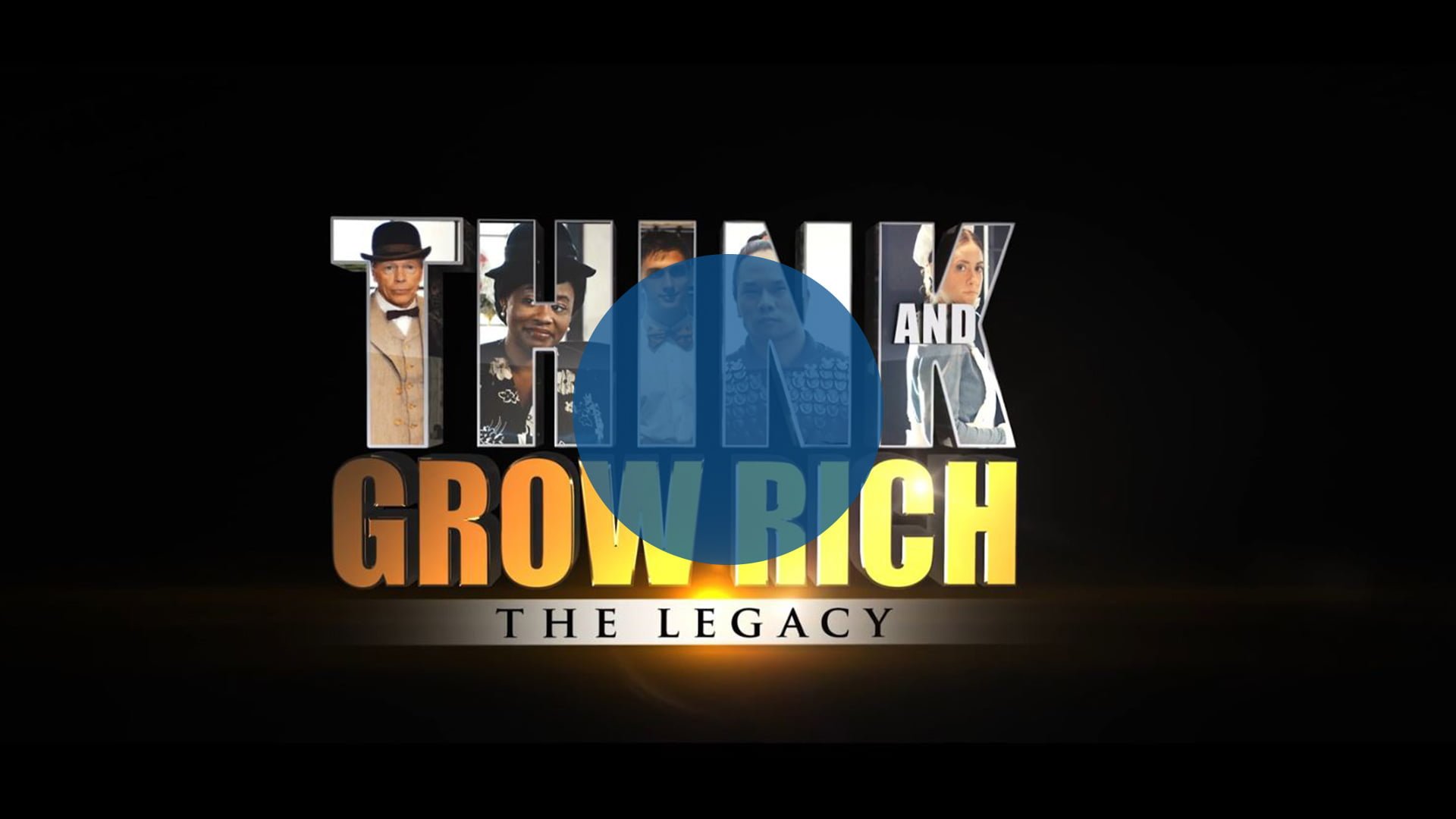 I've recommended the Think and Grow Rich (the book) to literally thousands of people over the years. There is a reason it's sold over 200 million copies. Most happy and successful people I know have read this book and lived by it's principles.
And as you can see from the trailer, there is now a movie based on the book. I highly recommend you get this movie and watch it ASAP.
Ironically, Think And Grow Rich is not just about money!
Think and Grow Rich is about accomplishing anything in life – romantically, happiness, spiritual abilities, adventures you want to have – anything! It's a metaphysical guide which contains the steps you must take to create the life you want.
The movie will likely help you to understand and provide inspiration in way where the book might fall short. Good movies can reach that part of our mind that gets bored when it's reading a book.
I give this movie my endorsement, and although I've seen it, I plan on watching it again. I also think it's great for kids/teenagers, as it will do a better job at catching their attention.
This could very well be the most important, life-enriching your ever share with your kids and other family members!
They did a good job at creating a powerful story line, and you can tell the movie is made well.
You can purchase the movie and the book on the following page. It's inexpensive compared to the benefits you will gain. This is life-changing so make sure to get this now while it's fresh in your mind. There is the link:
PS: Once you watch the movie, come back here and leave a comment below. I'd love to know how this movie affected you.