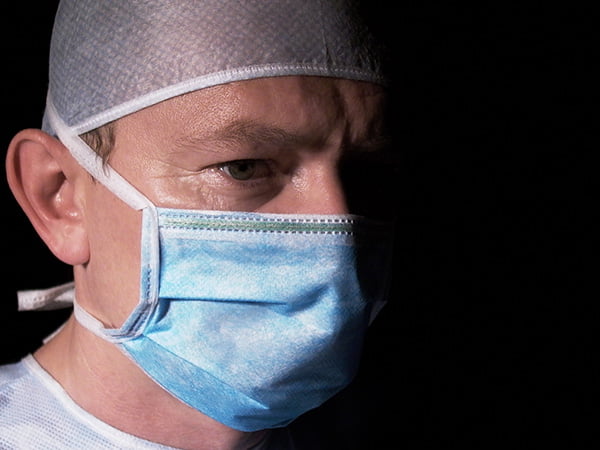 Psychic VS. Doctors – A True Story
Real story shared from a client:
I had abruptly lost my fiancé, who I loved very much with no explanation. He changed his mind and pulled the rug out from under me and wouldn't tell me why and would barely talk to me. I was so heartbroken I was physically sick- unable to eat, sleep and function. I thought I would just die-of a broken heart or exhaustion! I even lost my job because I couldn't function. Why? I needed help. I need answers!
Here is list of who I consulted & what they told me.
1. Psychiatrist-at $250 an hour, she needed to see me for a few months twice a week to decide what medication I needed and scolded me for crying. Okay. I moved on to an LSW (licensed Social Worker) At $165 per hour needed to see me for about a year to decide what my issues were. Thanks but l will become enlightened later. I want guidance on this situation now.
Reputable Medical Doctor. Though I told him of my drinking alone at home since this instance, he prescribed Xanax, sleeping pills, and anti-depressants. I felt and acted even crazier. Thanks Doc.
Then the input from dime store sociology experts we often refer to as family and friends: "It's another woman." "He's gay" "It's your fault" "You need to make him jealous." "Here's how you can get even…" "Find another man as soon as you can and you'll forget about him."
"Oh grow up!" I thought.
A juvenile phone psychic told me to make him jealous after keeping me on the phone with nonsense just to rack up the money. I learned later from a friend who is a real psychic that she was fired from a hotline for not racking up the minutes and the money. She also added that hotlines employ many people with no ability (out of work disc jockeys, ex phone sex workers, etc.) except to keep you on the phone! Nice!
Finally I got the help and ANSWERS I needed from a real psychic. A professional psychic. She came highly recommended from a friend. "What the heck" I thought. "It surely couldn't hurt much after what I've been through."
This wise and compassionate psychic took just literally a few seconds to diagnose exactly what was wrong. She focused like a laser right to the root of the problem. The answers to the why my life had just fallen apart.
"It's his mother."
"No way." I thought. But then it dawned on me I hadn't even told her anything about him. Not even that he had mother with a very prominent presence in his life.
But like the end of the movie "Sixth Sense" all the pieces of the puzzle were revealed. Obvious occurrences I had already seen but never noticed. Petty Arguments she would start, guilt provoking comments, untimely phone calls, creepy comments and phone calls made to me, last minute made up crisis, etc.
It all started when we got engaged.
He was 40 and had never left home. His former girlfriend of 8 years had dumped him because he wouldn't take their relationship to the next level. We had bent over backwards to include his Mother in all our plans, including vacations, lunches and dinners at restaurants. We were about to sign a lease on a luxury 2 story penthouse-one that she had always wanted so we could all be together. She wanted the penthouse but not with me in it.
When we started breaking up, she called me and said she was sorry and that I was too good for him; that he was a "confirmed bachelor" but please don't tell him she called.
It just never occurred to me that a Mother who seemed to have so much class could be so selfish and not want her son to be happy. It seemed too sick to be true. But it was.
Thank heavens I saw the psychic. I thought it was me! It was something I had no control over and suddenly I was cured physically. After three months of not eating, sleeping and heavy drinking, I felt a thousand times better. Relieved. I had an appetite, I could sleep and I started really getting over the heartbreak. That took a few moths but I was headed in the right direction.
No doctors – no social worker – no psychiatrist. They were unable and on some level, unwilling to help me. I thought I would share this because I think services such as yours are often better at giving people what they need. Just my 2 cents.