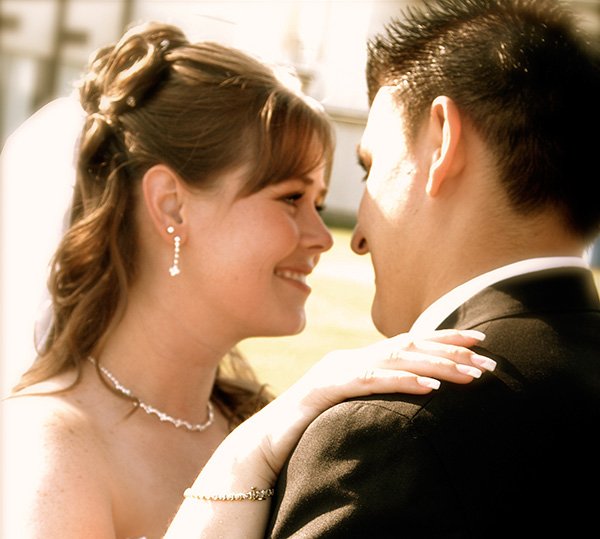 Many people think a psychic reading should be one psychic prediction after the other. Many psychics will take this approach – they may reveal when you will reunite with an ex-lover, achieve greater wealth or when to expect a more exciting career.
Sometimes a psychic prediction can give you a sense of what to expect in the future, especially when you are facing a tough issue,. But what about your free will to influence the future?
If a psychic predicts you will meet your soulmate in a year's time, there is a deeper core message the psychic is conveying. That message is "no matter what you do, no matter what life changes you make, this is your fate." These types of psychic insights can be very limiting because they imply you are a victim in your life, rather than an individual powerfully in control of your own destiny.
When a psychic focuses mainly on the future, there is also a good chance they do not have the true psychic ability to see the important factors in your life right now. So they are avoiding this by talking about next month or next year. Making many statements which can't be proven right away is a common tactic of the psychic scammer.
So What Are Psychics Really Good For?
Just because a psychic doesn't waste your time with one prediction after another does not mean a psychic can't give you valuable assistance. A good psychic can help to save you from more suffering, pain, and confusion when you're dealing with a tough issue.
The genuine psychic helps you determine exactly what is causing your problems or what is getting in the way of achieving your goals. They can see what your options are to solve these issues. And most importantly, a good psychic can see the best path, or actions you can take to get what you want.
And I'm not talking about getting general information that could apply to anyone. A good psychic can see the unique factors surrounding your challenge and the solutions which apply to your unique circumstance. This is what puts a true psychic in the powerful position to help you through a rough situation.
Psychic Predictions Are Valuable But Always Strive For More
A psychic that discusses predictions is only useful to a point. What good is knowing the future if you can't change it? A good psychic focuses mainly on solid steps you must take to solve your problems and create your future, and they do this without offering any love spells or charms.
How about specific steps that you can take on the emotional, mental, physical, and spiritual levels of your life? This is more empowering than being a sitting duck in your own life, watching everything just happening to you. Choose a psychic who offers this approach and you will get the most from the time, energy, and money you invest in a session.
And to get all the facts about choosing the best psychics and making the best use of your time with any psychic, claim your free guide today by visiting: Psychic Advice