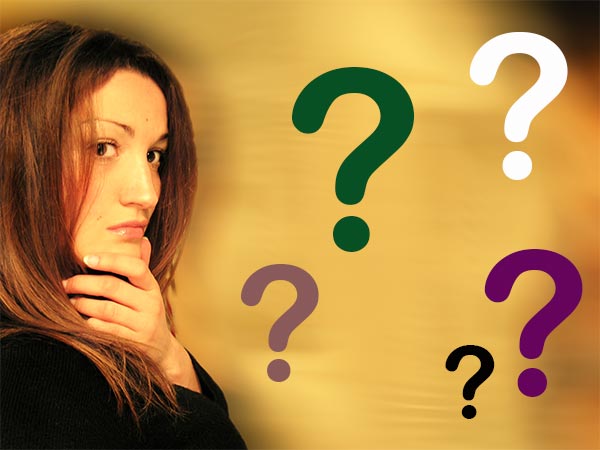 Absolutely Free Psychic Readings – Get free psychic questions answered about an issue in your life. We have a section for this in our Online Spiritual Community. Our community is a safe place to ask psychic based questions about your life whether it's a question about relationships, career, health, our your finances.
Important: All free psychic questions are answered in our online community. We are not able to provide this service over the phone. So please don't call us: post your question in our free community instead.
Our free community was created as a opportunity for participants to help each other using a psychic reading format. We have many legitimate psychics frequently visiting our site. You may often receive psychic insights from graduates and students of our Advanced Psychic Training Course. This course has produced many powerful psychics and healers for many years, and many of its participants frequent our site.
So, you might be surprised at the accurate psychic responses you receive to your questions.
Post your psychic questions in our Online Spiritual Community today, especially if you have some challenges and you would like some insights. There is a free one-time registration we require to help us fight spam, but it's quick and painless.
Once you enter and join the community, everything will be explained and you will see where to ask your question for a free psychic reading.
Don't worry, no credit card or other personal information is required to join our community and ask psychic questions. And if you have some training in psychic development and a passion to help others, make sure to check back frequently to help others through this opportunity.
Important: Dale Sellers does not provide free psychic answers in this community. If you want to assistance from Dale directly, please see the details of his professional service: Intuitive Counseling
Otherwise, ask your first psychic question in our free community now: