Newest Educational Courses - All Free
Create more excitement, joy, and success in your life - all for free. Learn how to spiritually attract what you want, develop your own psychic abilities, and get methods for inner healing. Enroll in one of our free courses and get tons of helpful lessons, videos, and audio exercises. Enrolling only takes a second, you can quit at any time, and no personal information is required - just powerful guidance you can use in your life.
---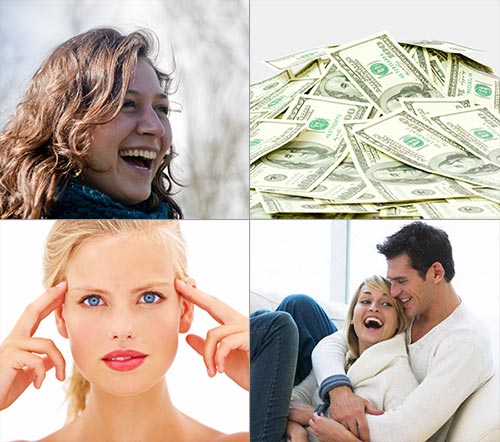 The Best Life - This is a powerful free course put together by all of the staff here at LifeLeap Institute. It's packed full of strategies and information to help you take your life to the next level, whether it's with relationships, wealth, happiness or spiritual awareness.
Get powerful videos, tutorials and more all about creating the Joy, Success & Love which you deserve.
The Best Life
---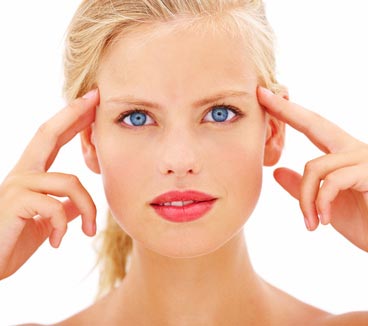 Free Psychic Training Course - You can do what any psychic has done. I'm Dale Sellers, President of LifeLeap Institute. For years, I've trained people just like you to rapidly develop psychic/healing abilities. It's easy and it doesn't take years of boring meditation.
I personally teach you the same training that gave me success as a professional psychic. Get The First Part Of your Free Guide By Email Today
Psychic Training Course
---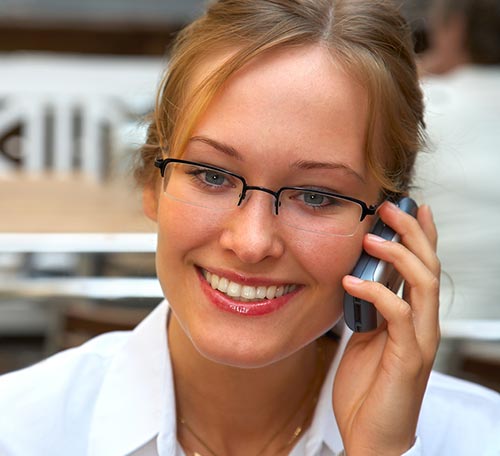 Free Guide To Choosing The Right Psychic - When seeking help from a psychic, everyday people get abused financially and emotionally. Don't be next. I've been in this business for years -let me show the inside scoop before you spend your money.
Learn the dirty tricks used by "psychic scammers" and learn to spot a genuine psychic. Also, learn how to benefit the most from a session with any psychic - get the most for the time and money you invest.
Psychic Tips Guide