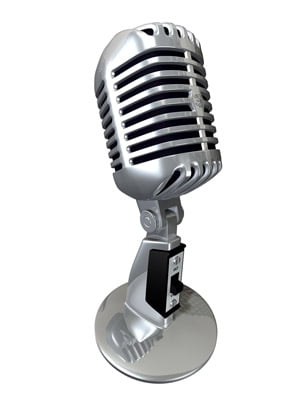 How does psychic ability work? Is it really possible to develop psychic ability? How can you use psychic ability in your life to make relationships, work, and happiness easier?
In the teleseminar, we discuss scientific facts about psychic ability, some philosophies behind psychic development, and several actual methods that you can start using in your day to day life.
The Teleseminar is hosted by Dale Sellers, the founder of LifeLeap. Dale also has a couple students from our psychic development course share their experiences and discuss how they have benefited from these powerful abilities.
Listen to the audio recording now:
After you listen, head over to the LifeLeap Community and share your thoughts and feelings about what is discussed. This is also a great place to ask questions regarding what we covered in the Teleseminar.