Quantum Physics - Understand Psychic Ability, Spiritual Healing And Remote Viewing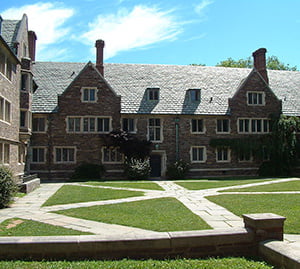 Your understanding of reality influences every belief you have and every decision you make.
This is why it's important to always take steps at better educating yourself.
This helps you to create a life of more truth and less limits.
Quantum Physics is science that relates directly to the nature of reality.
It also supports experiences such as psychic ability, spiritual healing, spiritual attraction, and mind over matter.
We've put together this section to help you easily and quickly educate yourself about the world of quantum physics - and also as an ongoing resource to learn the newest updates relating to this science.
Enjoy the adventure!
Note: Some of the following resources my be only available through paid subscriptions to the sites providing the resources. Don't worry - many of the resources require no subscriptions.
Our Favorite Articles Relating To Quantum Physics - All Of The Best
Our Favorite For Technical Quantum Physics Resources - easier to understand, relates more to everyday life
Some other Quantum Physics Resources - more technical, still good info though
Our Favorite Books Relating To Quantum Physics - Written In Laymen Terms
These books are tend to be less technical and even downright entertaining. Many of then are written by physicists but they are written for the average person with limited education (in physics). Several over them you will likely not be able to put down once you start reading.
We encourage you to also explore the LifeLeap Blog. There are many more articles and some great videos from some of the great physicists, giving talked about quantum physics, psychic ability, spiritual healing and more: LifeLeap Blog