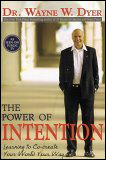 I've been exploring the works of Wayne Dyer for many years now, and I'd have to say this is one of my favorites. Although the title my leave you thinking it's just another "positive thinking" book, it goes much deeper into the mechanics of spiritually manifesting what you want in your life, whether in relationships, health, career, or finances.
Even if you are a master at creating your own universe, surely there is something to be learned, or at least reminded of in this book. Wayne really does a great job of explaining some of the underlying core concepts behind creating spiritually, which I think are lacking in "The Secret" and other similar resources.
If you are into "quick fixes" and "instant gratification," this book may not be for you. It's more about perceiving and living with a deeper sense of spirituality and tapping into a power that goes beyond the personal ego – these things often involve a great deal of inner work, but it's a path to consider.
Of course, Wayne Dyer is a best selling author, so you can probably find this work at any major bookstore (or online through Amazon). Check it out and let me know what you are able to "intend" with what you learn.
Are You Tired Of Watching Others Living Well?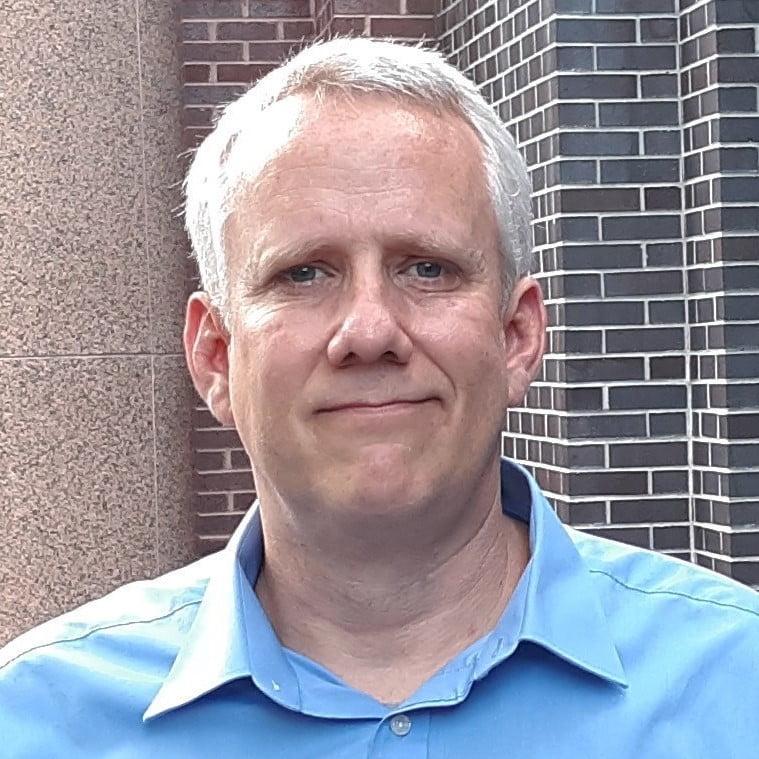 While you lack it in your own life, are you tired of watching others have the pleasure of a deeper-level romantic relationship? Are you envious when you see others enjoying financial independence - being able to travel anywhere they want, never having to worry about bills or their children's future?
Do you desire to have the true spiritual awareness that only others have achieved, a connection which can be demonstrated by abilities such as accurate intuition?
When it comes to getting results, you have everything you need deep within you - let me help you tap into your inner power and start using it in your life today. This is what happy and successful people are already doing.
After thousands of field studies and over 25 years of research, we have a complete approach to developing intuition, spiritually manifesting what you want, and achieving powerful levels of personal growth. Get personal help from me through every step of your inner growth.
Don't walk away, because later in life, you may regret not at least exploring what I am offering you. Take the step now towards having the life you deserve.
Get Details Now