LifeLeap Institute - Contact Us
Hi, this is Mary Kay, Dale's assistant. To contact us about one of our services or for any other reason, decide which method of contact is best for you.
Note: Dale is not able to answer intuitive questions by email unless an appointment is arranged ahead of time. Rather than emailing Dale intuitive-based questions, please see the details of his Intuitive Counseling service.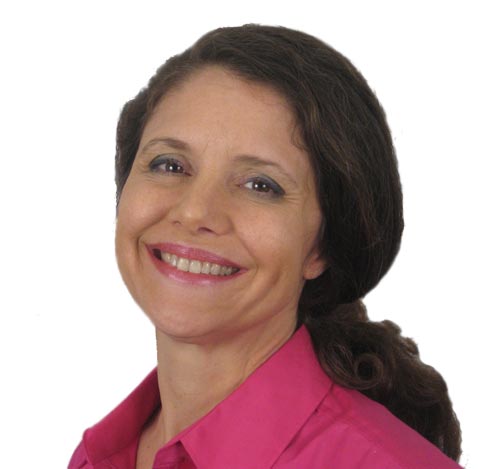 Telephone
Our 24-Hour Number is the best way to contact us. If we aren't immediately available, please leave a voice message after the directions and we will call you back as soon as possible.
Call Us Now: (305) 401-1856
Your Unique Customer Code: LL1-
*To Guarantee that you get the Prices Offered on this site, please write down your Customer Code (seen above) and give it it to us when you call.
Support Ticket
Help Desk System - Use our help system to create a ticket. This is usually more reliable than email. Send us your questions, requests, or let us know what you think. We will respond back as soon as possible.
Postal Service
You can always send any questions, requests, or payments by mail. We will promptly answer your response. Please mail to the following address:
LifeLeap Institute
3539 Apalachee Pkwy, Suite 3-131
Tallahassee, Florida, 32311
Because of my varying schedule, we do NOT accept drop-in visits.