Book your session now before fees increase.
Intuitive Counseling - Paying With PayPal

One of the easiest, safest, and quickest ways to get an Intuitive Counseling Session is to purchase a block of time through PayPal. This applies to both Phone and In-Person Sessions.
PayPal allows you to make a purchase without sharing any sensitive information (credit card numbers, etc) with LifeLeap Institute. Below, you simply select which block of time that you want and then click the PayPal Buy Now Button next to your choice. You will then be taken to the PayPal website to complete your order. Once you are finished, you will be directed back to my site for instructions to contact me.
PayPal, an eBay company, is the most widely accepted method for online transactions. PayPal gives you extra protection with it's sophisticated fraud prevention system (more about PayPal).
To use PayPal, you can use your PayPal account or you can create an account - this is free, fast and easy. You can also log-in as a "PayPal Guest" and simply enter your information. Just click one of the following Buy Now buttons. To use PayPal, just make sure you have JavaScript enabled in your internet browser (it most likely already is).
If for some reason you have difficulties with PayPal, you are welcome to use one of my other payment options. By making the following purchase, you are agreeing that you have read, understand and accept our Terms And Conditions.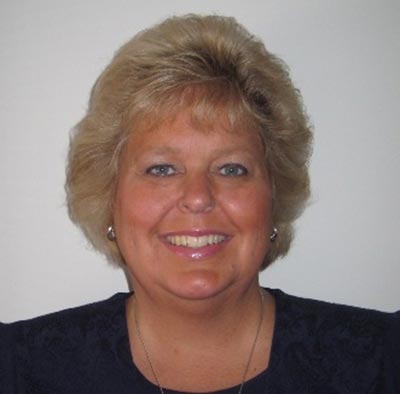 "Each time we met, I received a great deal of information, direction and support that was very valuable to me in making decisions and moving forward in my life and business.
The guarantee is real and just as stated on the web site. The quality of counseling service that you receive is worth every dime of the charged fee, and then some."

Choose One Of The Following Blocks Of Time
Click one of the following PayPal Buy Now Buttons to choose the block of time you prefer. You will then be directed to the PayPal website.
---

Option 1 - Now $178.00
45 Minute Intuitive Counseling Session
It takes time for me to share the insights that I receive, explain the factors surrounding a challenge, and help you determine what steps to take. Whether you are a repeat client, or contacting me for the first time, a 45 Minute Session is the best choice for getting greater understanding and lasting results in your life.

Option 2 - Now $138.00
35 Minute Intuitive Counseling Session
Just as with the 45 Minute Option, this choice gives us more time to discuss the different details of what you are facing. So often I have clients that initially want answers for one or two questions. But then as we get into the session, it's often discovered that working through a challenge isn't usually one simple step. Take time to consider this before you decide how long of a session you need.

Option 3 - Now $95.00
25 Minute Intuitive Counseling Session
This is a great choice for repeat clients that need a follow-up session. I recommend a longer session for first time clients, but if you are in a financial crisis, I'm sure that we can get the basics accomplished with this option. Don't get me wrong, even with this shorter option you can still get the help that you need.